A growing comprehensive list and topics that will enable new and improving sugaring professionals. This article is a work in progress.
I will organize as I add to this post. ~ Jamie
Equipment:
Sugaring Paste Warmers: Yes, you really need one.
Check out this resource page for all the links to those distributing sugaring paste warmers.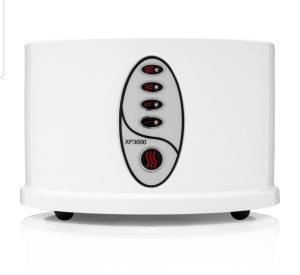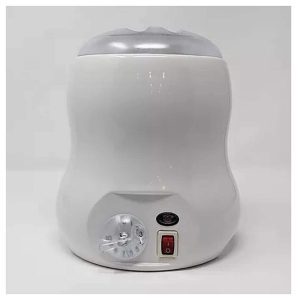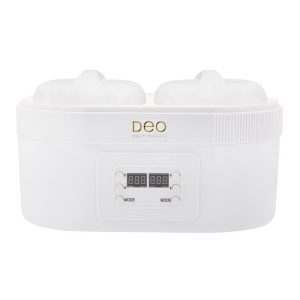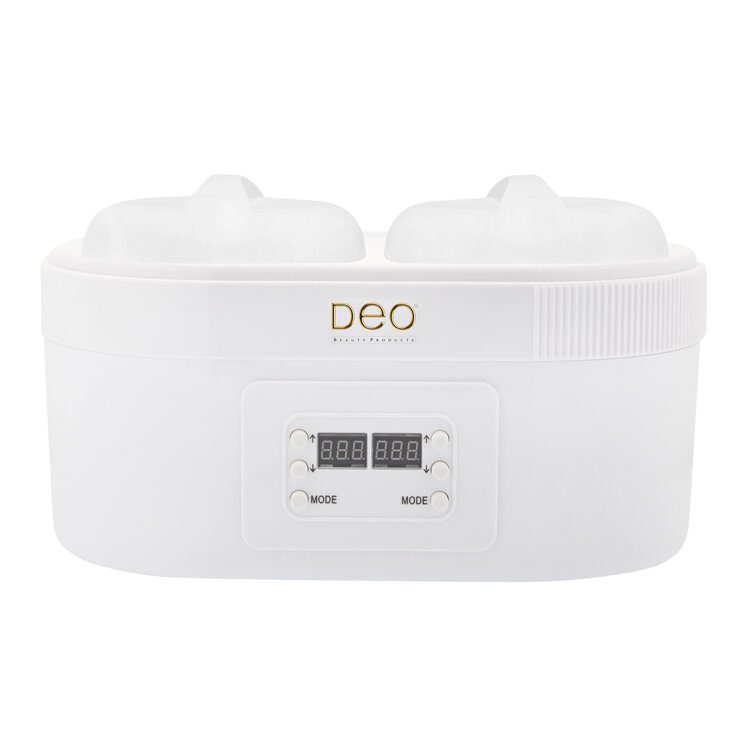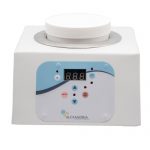 ** A FAN is imperative to your treatment room. Here is one that I love. I love this fan because it is a wall fan which does not take space on my floor. It oscillates up and down, or back and forth. It is easy to install. You just need to have a plug outlet positioned accordingly at the end of your table. You want the fan to have the ability to direct air flow directly on the client's Brazilian area. Your local hydroponics store ought to have wall fans for climate control as well. This is the Hurricane Wall fan.  (unfortunately, the fan cannot be found in black. You could spray paint it if brand colors were important to you.)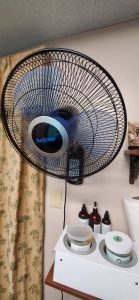 Electric Spa & Facial Tables: The following are my personal recommendations for electric lift tables. I feel they are imperative for physical longevity and great body mechanics.
Oakworks Pro Luxe Convertible Table: This will turn your portable table into an electric lift! This is the best table for those on a budget.
If you can afford a nicer table. I recommend the Oakworks Clinician Electric table, with hydraulic back rest top. It is super easy to lift the back rest. Most other tables I found in this price range would not allow me to ONLY lift the back rest, the back rest AND foot rest would raise simultaneously. That won't work with sugaring. Starting price is $2900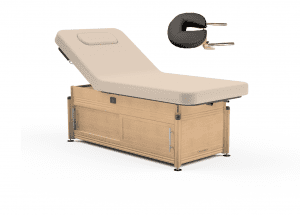 Hot Towel Cabinet: My favorite is the Elite brand. I have an off brand sleek black towel cabi, but it does not get near as hot as the Elite brand. These warmers last over a decade. I've never had one go out on me. I've been using the brand since 1998. The Double hot towel cabi is best for those who also do a lot of facials and/or are dually licensed as a massage therapist and use hot towels to remove residual oil residue. The mini is perfect for smaller rooms and is more space saving conscious. However, for $40 more, the HC-X will hold twice as many towels and isn't too much bigger. Towel capacity: Double 48, Mid 24, Mini 12.
Magnifiers with Light. ~ I love these, especially now they are USB charged as the 3 AAA batteries made them super heavy on my head. These magnifiers are excellent when seeing hairs are a challenge. They are helpful when extracting ingrown hairs and removing vellus hair on the face. NOTE: The $18 pair requires 3AAA batteries and they make the glasses much heavier. Spend a little more money and get the rechargeable pair. Yoctosun is the pair I have.
Vinyl Table Mats: Sugar Swagg, Studio L Sweet Mats, Amber Wax Pad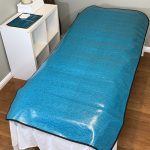 You Tube links ~
Male Brazilian Time Lapsed
Female Brazilian Time Lapsed
Unedited Versions of both~ (this is a bit painstaking to watch because it is truly UNEDITED. I stop to get gloves, reposition, cuss maybe… my back was locked up this day so it is a REAL day in the life of a sugarist.) Find me on Facebook to ask me all the questions. More videos coming soon. **These are private links. I may remove them if I see fit. You may contact me su************@gm***.com if the links do not work. Disclaimer: My intention is not to train or instruct the general public. I train, assist, and certify licensed cosmetologists and Estheticians.
Male Brazilian Unedited
Female Brazilian Unedited
Male Brazilian 101  ~ This is a good video to imbed on your website for clients with male genitalia who wish to know more about the service.
Leg Sugaring ~ I find this technique to help me fly through full legs.
Articles & Blogs
Sugaring Paste: Consistency vs. Temperature